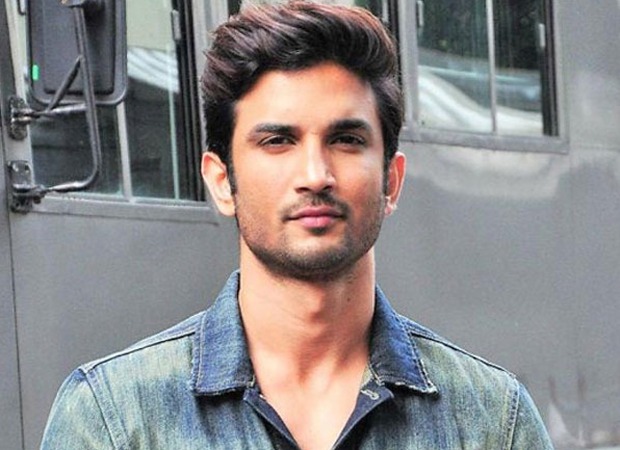 The Narcotics Control Bureau has made another arrest in connection with the agency's drug probe related to Sushant Singh Rajput's death case. The agency has arrested 23 people till now including the latest arrest of Jay Madhok.
NCB's zonal director, Sameer Wankhede confirmed the news of the arrest. The reports say that Madhok is a management graduate who is working in the banking sector and has reportedly consumed and sold narcotics. He also reportedly has a connection with Kshitij Prasad who was already accused and arrested in the case. Madhok is alleged to have a direct connection with a Nigerian national who used to supply drugs to him regularly and Madhok revealed that Sam aka Rahil Vishram used to procure hashish for him.
Sushant's girlfriend Rhea Chakraborty and his brother Showik were also under judicial custody for her links with the drug case but later Rhea was granted bail by the Bombay High Court.